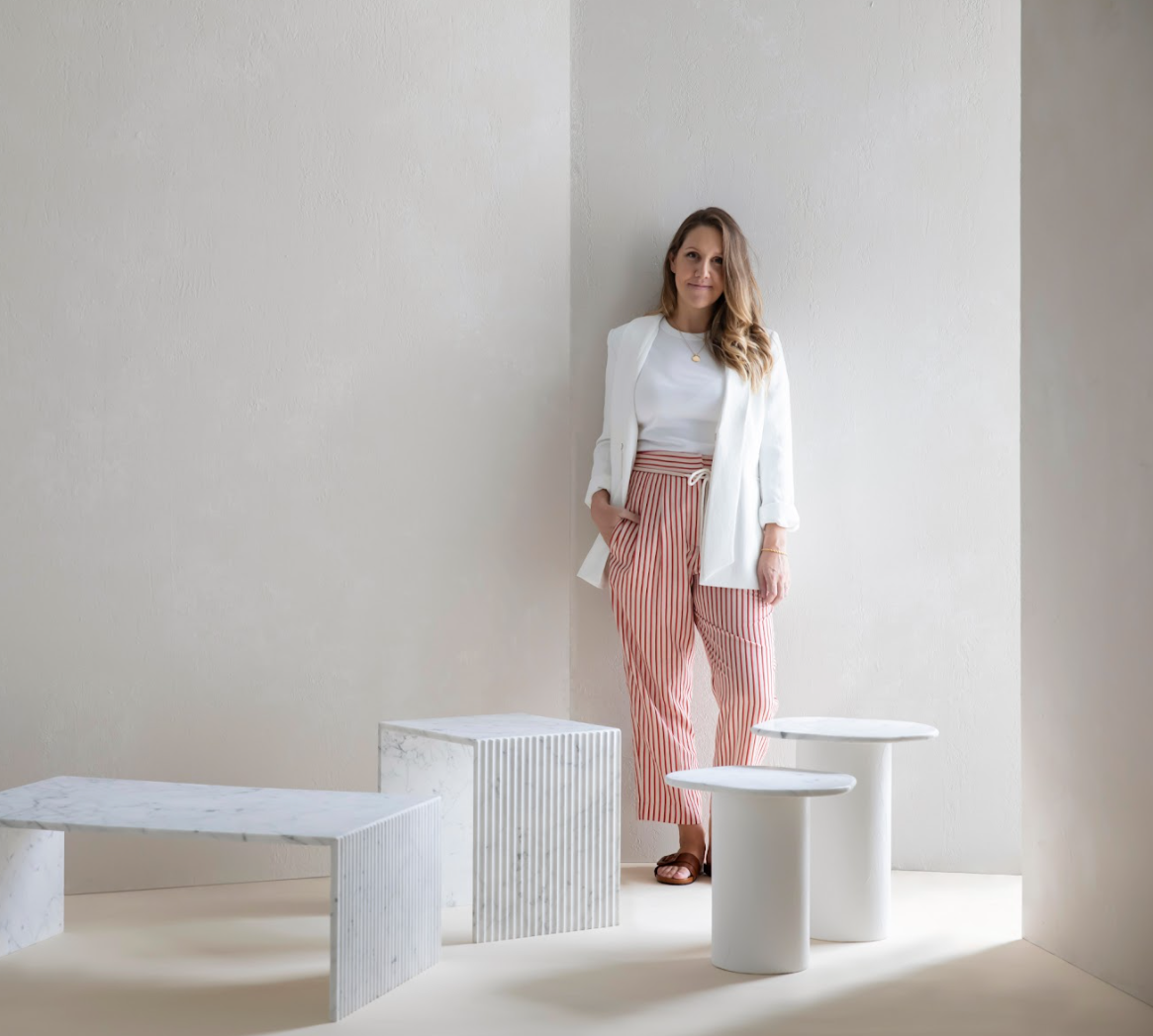 About us.
Chelon is owned by leading Australian interior magazine stylist Fiona Gould. After years of being at the forefront of interior design trends in the Australian magazine landscape, Fiona was inspired to release a collection that spoke to her signature style with a focus on natural materials, simple, sculptural forms and a timeless European aesthetic.
Inspired by her Italian heritage, Chelon's name is taken from Fiona's maiden name of Michelon, with her love for the Mediterranean driving her vision for the brand.
All of Chelon's pieces are designed by Fiona in Sydney, and handcrafted from quality natural marble and stone by skilled stonemasons. Venetian plaster is also a strong focus, with all plaster elements handcrafted by Fiona herself using a specialised textural finish.
———
Please visit our FAQ page for more info or contact us, we'd love to hear from you.